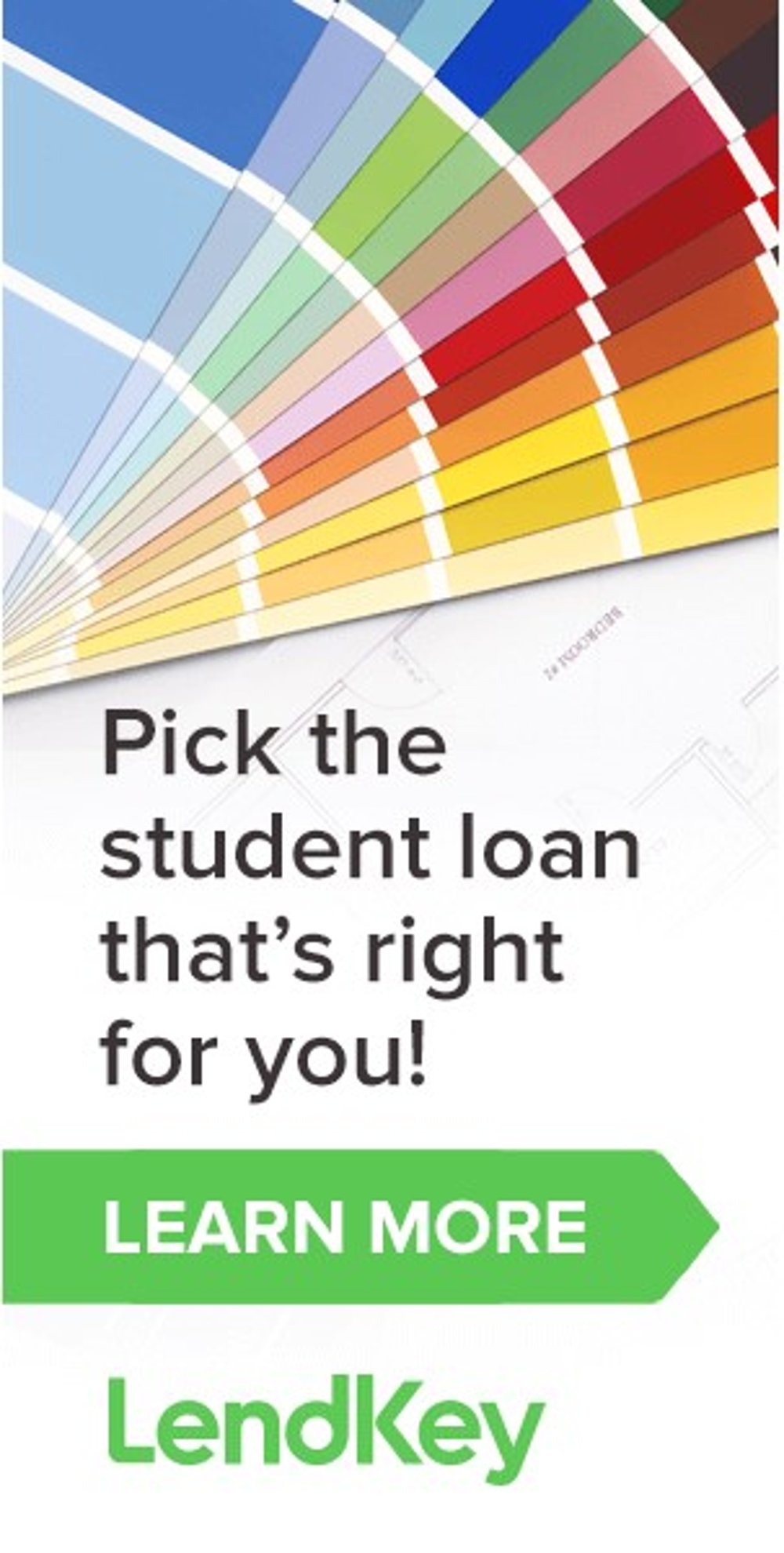 Private Student Loans
Let us help you pay for college to achieve your dreams. Apply with us today!
Private student loans are credit-based loans for college that are used to pay for qualified educational expenses including tuition, room and board, books, and other school related expenses. A private student loan serves as a way for students to fill the funding gap between the cost of attending school and the amount of federal loans, grants, and scholarships available to them.
M&C Credit Union offers private student loans and student loan refinancing to our membership through our partnership with LendKey.

Applicant must be a member of M&C Credit Union to apply and take advantage of the excellent rates offered through our partnership with LendKey.

Not a member, join today!